6 Ways to Maximize Your Rental Property Income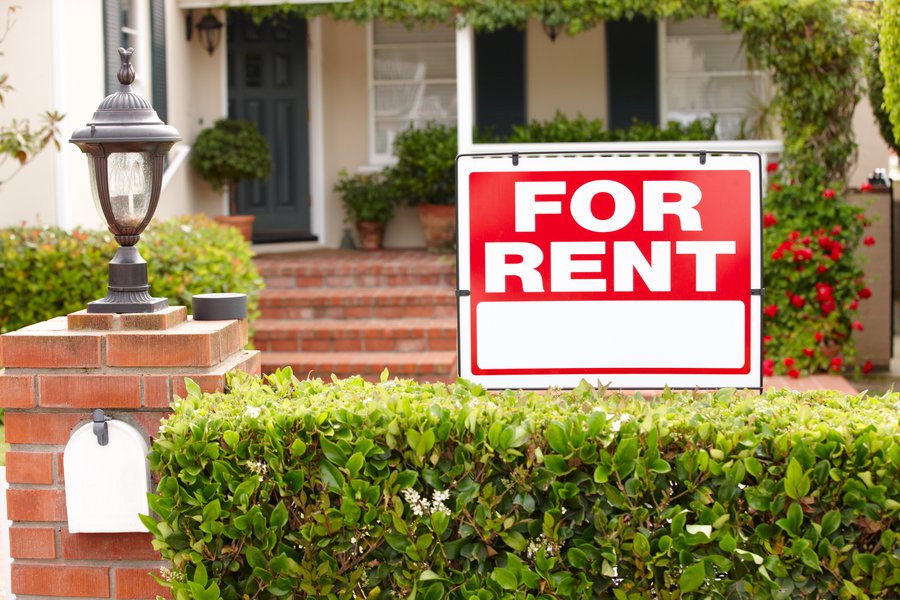 As a real estate investor, one of the obvious goals is to rent your investment properties for as much money as reasonably possible. Of course, there are some obvious ways to increase the rental income of your property, such as renovating the kitchen and bathrooms or adding an extra bedroom. But here are six ways you can maximize your rental property income without spending a ton of money.
1. Do some market research and price accordingly
One of the biggest rookie mistakes I made when I started investing in real estate was pricing my rental properties too low. My thought process was this — I'd rather rent the property as quickly as possible, and pricing it more competitively will give me a pool of potential tenants to choose from.
The reality is that the best practice is to price according to the market, if not a bit over what similar properties are renting for. You can analyze recent comps on sites like Zillow (NASDAQ:Z) (NASDAQ: ZG) to figure out how much you should be able to get. So, if you have a property that should rent for $1,200 per month, it would be counterproductive to price it for $1,100 to "get it rented quickly." Instead, consider pricing it at $1,200 or even $1,250.
2. Screen your tenants carefully
Before you agree to rent to a tenant, spend an hour or so contacting their previous landlords and other references, running a credit report, and otherwise doing your due diligence. Here's why: Including the loss of rent for a few months, an eviction costs the average landlord thousands of dollars in legal fees, repair costs, cleaning bills, and more. One of the best ways to maximize your rental property income is to avoid situations where tenants don't pay, and thoroughly screening your tenants can help you do that.
3. Hire a (good) property manager
This might seem counterintuitive, since a property manager will typically take 10% of your rental income, but hear me out. Specifically, consider the previous two points. A good property manager will know exactly how much rent to ask for your property, and I can tell you from experience that this benefit alone can pay for the cost of the property manager. I had previously been renting a single-family home for $1,000, and upon hiring a property manager, they immediately found a tenant at $1,200, which I would have never thought possible. And second, a property manager can do the tenant screening process on your behalf, thereby cutting down on evictions and late rent situations.
4. Consider allowing pets
I can tell you firsthand that it can be very difficult to find a nice place to live if you're a renter with pets. As a result, being willing to accept pets as a landlord can increase your pricing power.
I'd suggest a two-pronged approach to allowing pets from a financial point of view. First, charge a nonrefundable pet deposit that should cover a deep cleaning and any other potential damage — $250 seems to be an industry standard. And then consider tacking on "pet rent" of, say, $25 to $50 (depending on your market) per pet per month. Think of it this way: If you allow a tenant to keep two cats, the deposit should offset any additional costs to you, and you'll boost your rental income by at least $600 per year.
5. Consider shorter-term rentals
I'm not saying that you should turn your long-term rental properties into vacation rentals or list them on Airbnb. But considering lease terms shorter than a year can give you pricing power, as few landlords do. For example, a six-month lease can bring it as much as 10% more monthly rental income than an annual lease, and if you're willing to entertain a month-to-month lease situation, you could boost your rental income even further.
6. Add laundry facilities
This can be an especially effective option if you own a multi-unit property without laundry hookups in the individual units. You can buy a new, high-quality, coin-operated commercial washer and dryer for under $2,000, and if your tenants actively use it, it could pay for itself sooner than you might think. And don't forget that adding a commercial laundry facility adds to the resale value of the property as well.
Get creative
This is by no means an exhaustive list, and there are plenty of other ways you might be able to increase your property's income potential. For example, if your property is in an urban area, adding safety features like an alarm system or a doorbell camera could add significant value. By thinking of what your target group of tenants might want and delivering it for them, you might be surprised at how much you can boost your property's rental income.