Start a small business today and there is a 45% chance that it will fail in the first five years. It is a surprising fact to find that five of every ten businesses will fail before their 5th birthday. There are many reasons why a business might fail. The idea that someone would start a business armed with hopes, dreams, and a seemingly good plan for success only to close the doors 2, 5, or 10 years down the road is a difficult pill to swallow. It is even more difficult for others to start a small business of their own.
According to the U.S. Bureau of Labor Statistics, approximately 20% of new businesses fail during the first two years of being open, 45% during the first five years, and 65% during the first 10 years.
Can a Business Make it Past the 10-Year Mark?
To follow are five reasons why most small businesses fail and why Concrete Raising Systems is not only still in business but is looking to expand in the future.
Little to No Experience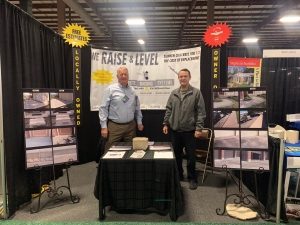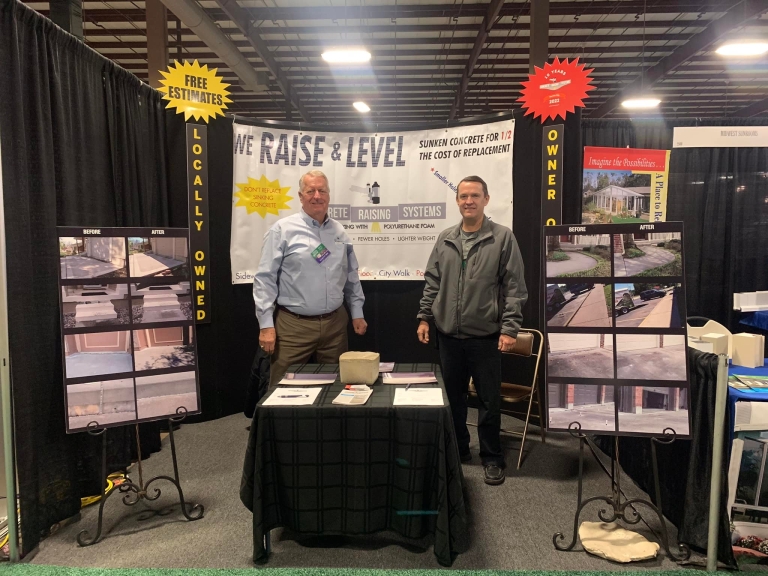 Ken Praisewater built homes and was in the insurance business for much of his professional career before joining forces with Jason Roland to form Concrete Raising Systems in 2012(CRS). He led his company and his employees through his fair share of economic climates. He had sales experience and could talk to people. Ken understood the systems around the concrete slabs he was looking to repair, so his product and service were always spot on. Jason Roland was in the home construction business as well. He had years of experience working with crews and building homes to know quality work, quality products, and how to combine the two. The two men joined their experience and knowledge more than 10 years ago and it's paid off.
Poor Management
Both Ken and Jason made a choice to be thoughtful about all the decisions regarding their business. The owners make good financial decisions that keep the business solvent. They have the equipment they rely on and take care of so it lasts and does what they need it to do with the preciseness they need it for. They know how important good people are to a team is so they haven't found anyone just yet. Finding someone with the knowledge, a good work ethic, and professionalism they are looking for is proving harder than they thought. That's what happens when you set the bar high for quality employees. Ken and Jason have managed their resources well and will only hire someone that is a good fit.
Little to No Planning
Ken and Jason look at their calendar every year and every month and make good decisions regarding where to spend their time and resources. They know the winter months are always slow and work stops during the cold and snowy months. When you run a business that stops running a few months a year, planning is mandatory. They plan on which home shows to attend, and which businesses to partner with. Ken and Jason know that if you fail to plan then plan on failing.
Location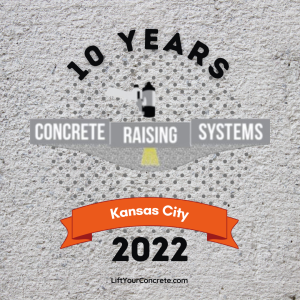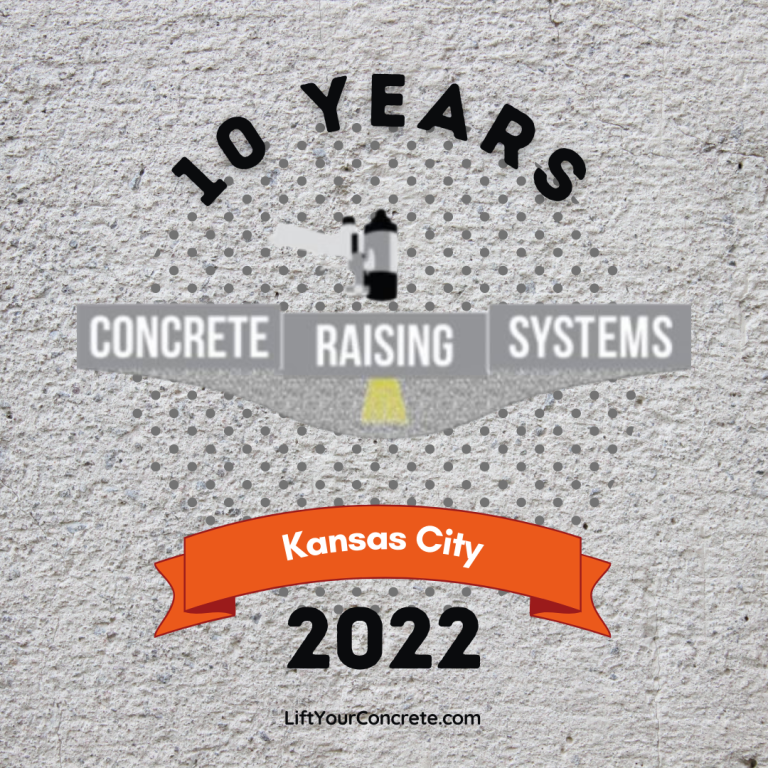 Concrete Raising Systems serves the Kanas City metro area. Customers don't come to them they go to the customers. With efficient planning around a weekly schedule, the equipment and truck will be in an area of Kansas City and generate business leads while doing business. It makes little sense for them to work in Platte City and Overland Park on the same day.
Do it for the wrong reason
As with many things in life, the reason you do something can make or break you from the start. Marrying for money, taking a job because of the perks, choosing a college because of its location. These are some unfortunate reasons to do anything. Start a business because you have a passion or expertise around it. Or starting a business to fill a need may be a better reason and will more than likely give you a stronger start and an upward climb. Ken and Jason have a passion for their concrete lifting business. So much so that it is the only thing they do. Other companies may offer traditional mud jacking or roofing or foundation repair. Ken and Jason only use foam to lift and level concrete driveways, sidewalks, patios, and basement and garage floors.
For these and many other reasons, Concrete Raising Systems is celebrating their 10-year anniversary and show no signs of slowing or closing their doors anytime soon!
This article was originally posted in December 2016 and has been recently updated.